by Dawn Kim, Stephen Shore and William Boling
Documentum is a guest-curated periodical archiving & examining the cultural ephemera of our time. Volume 1 examines the phenomenon of Instagram through the eyes of artists, writers, and cultural thinkers. It was founded by William Boling, Dawn Kim and Stephen Shore.
The first issue of Documentum is an over-sized newsprint publication examining and archiving the photo and other image driven work of outstanding artists who are engaging with Instagram in a committed way. This is done with the understanding that Instagram and other social media platforms for picture sharing are changing the way pictures have meaning. We are intent on archiving what is happening in this space now with the understanding that in the future, Instagram will be different. And we will be glad then to have this core sample of what it is now.
Featuring the work of artists:
Daniel Blaufuks
Céline Bodin
Matthew Brown
Cessare Fabbri & Silvia Loddo
Daphne Fitzpatrick
Emma Georgiou
Maury Gortemiller
Justin Graefer
Peter Halley
Marvin Heiferman
Jinjoo Hwang
Phillip March Jones
Christopher Kasprzak
Katrin Koenning
David La Spina
Tanya Marcuse
George Miles
Awoiska van der Molen
Erig Oglander
Buku Sarkar
Heather Sten
Yu Ukai
Grant Willing
Julian Woodcock
Sweetheart Roller Skating Rink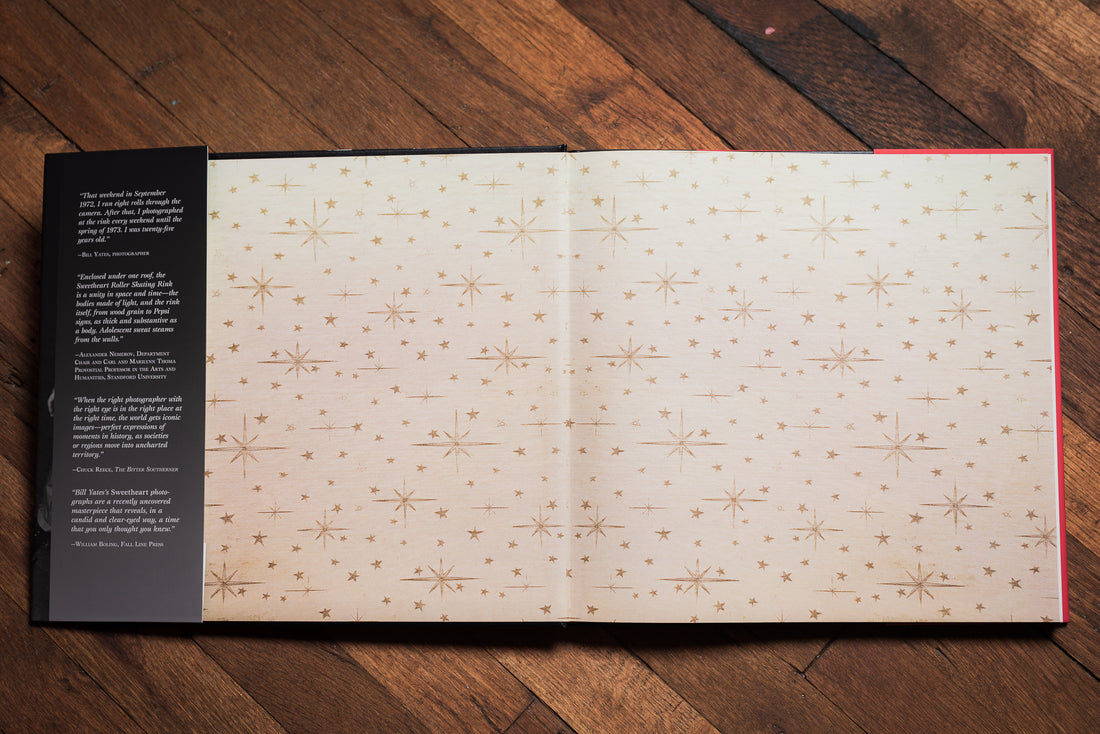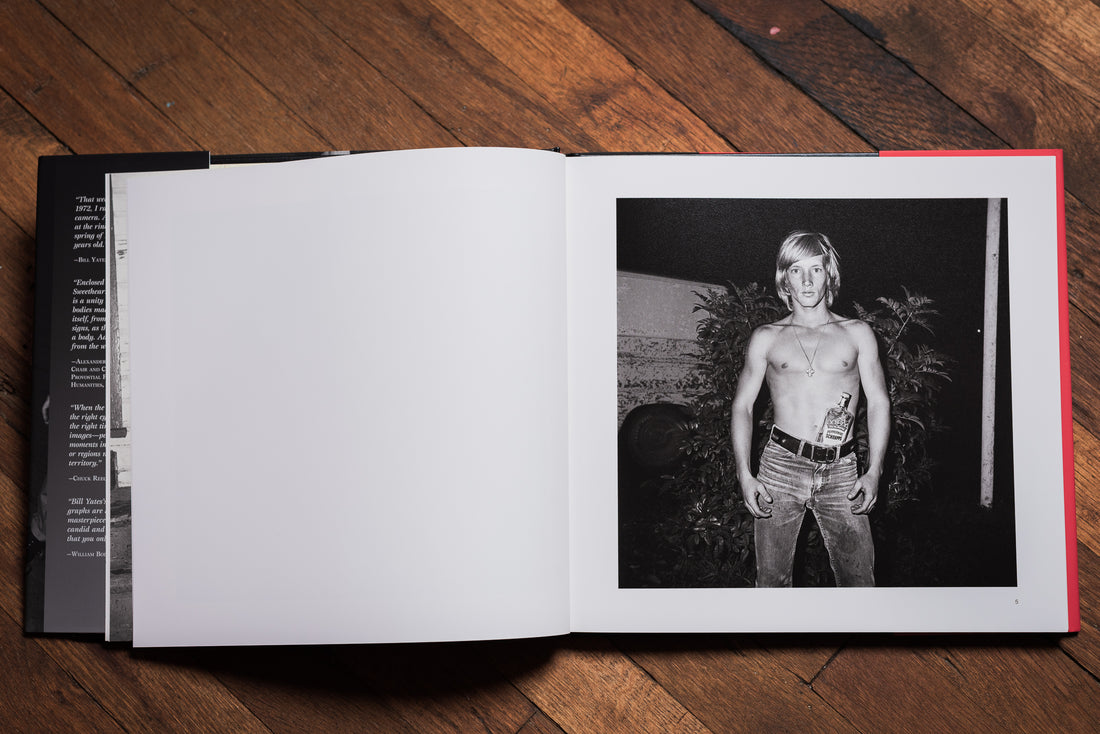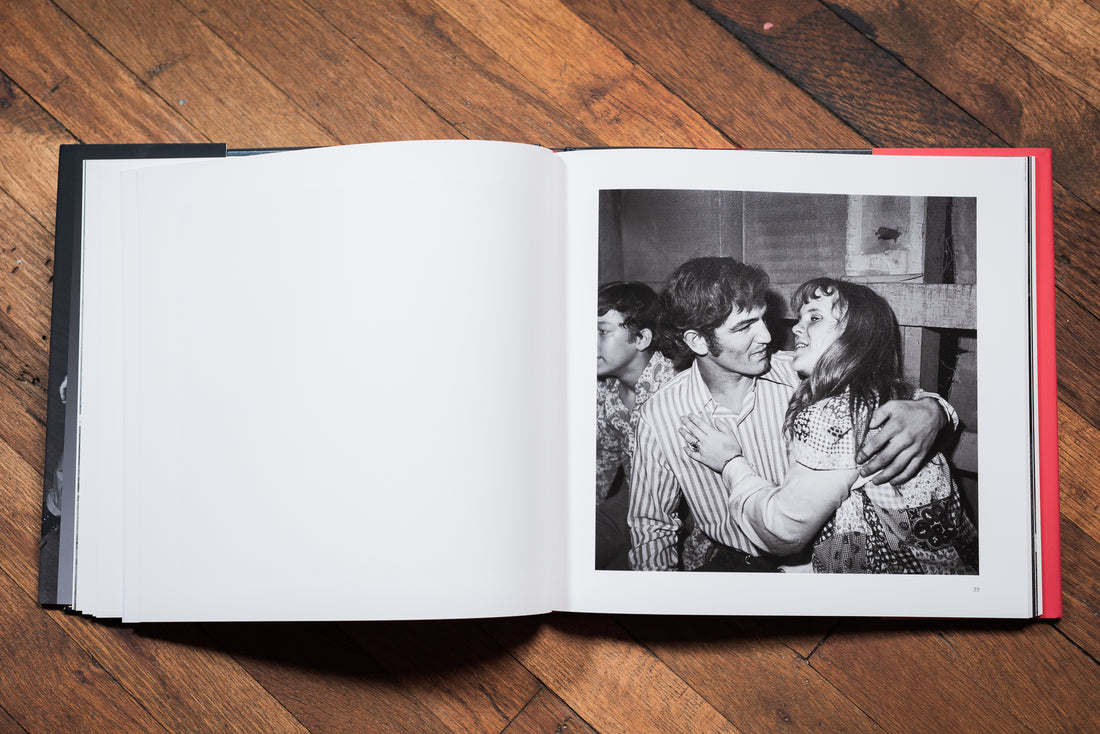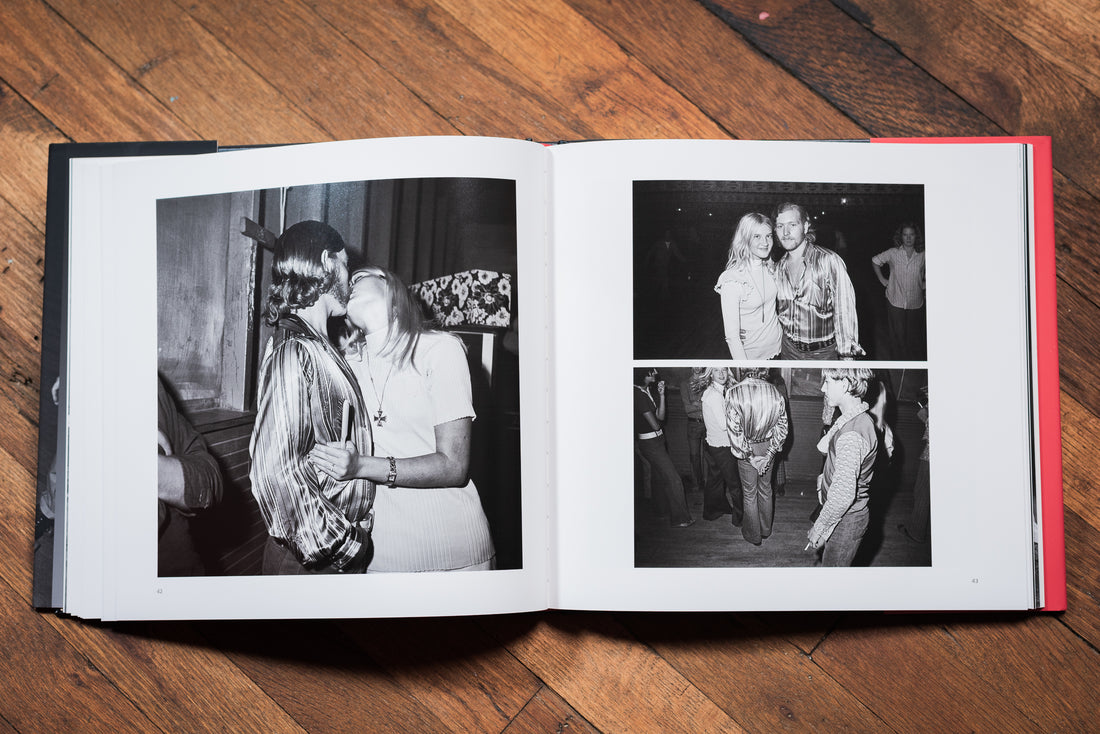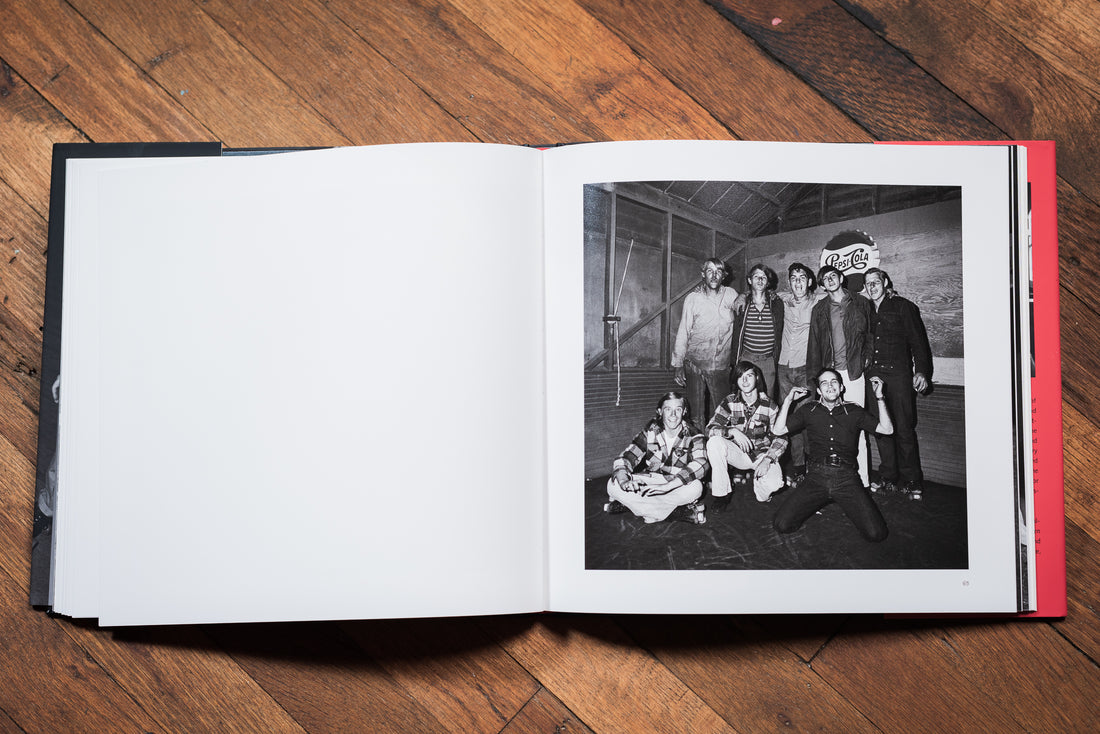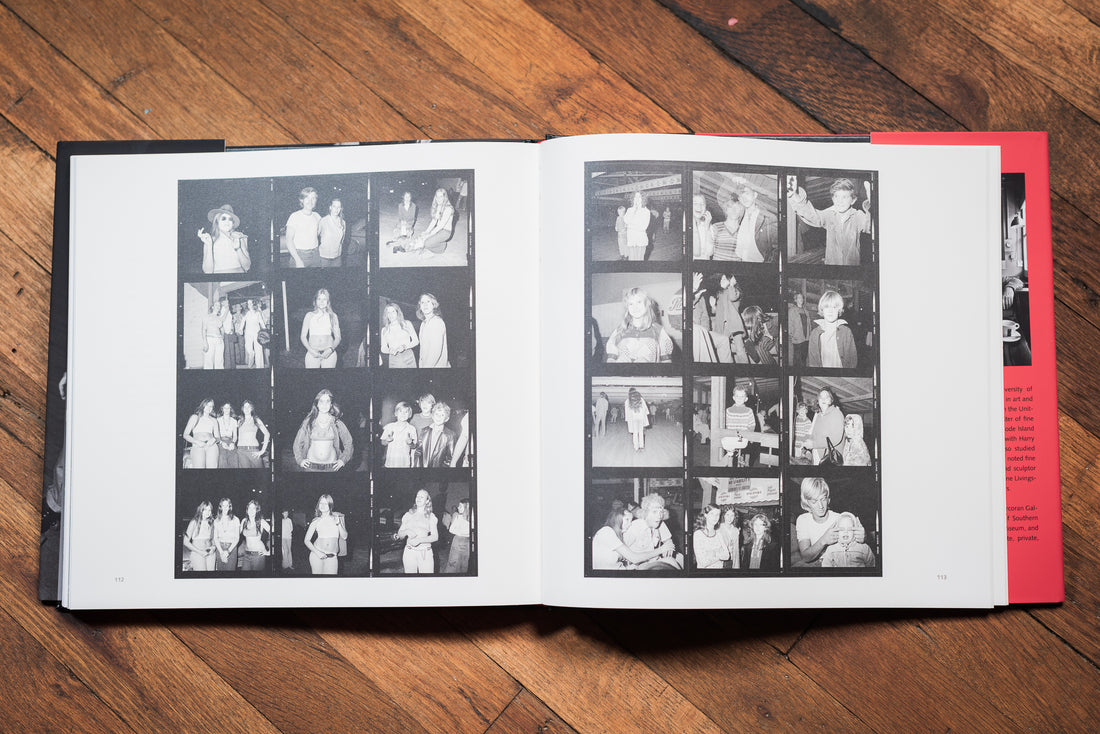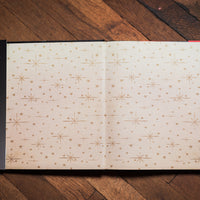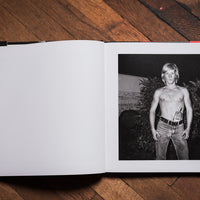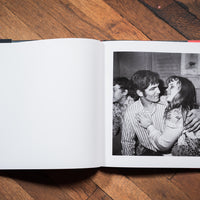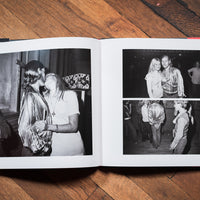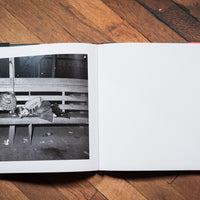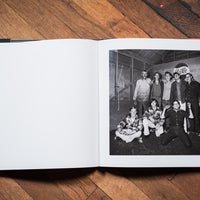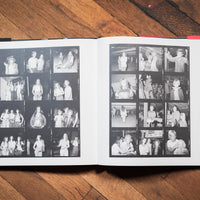 Sweetheart Roller Skating Rink
Sweetheart Roller Skating Rink is a royal road to that special time in 1972-1973—when the love generation in America was at its height. The U.S. was reeling from years of war and turbulent social change and progress, but the early 70s was still a time of innocence and exploration. Sweetheart shows us the joyful vigor, fashion, and play of that young crowd searching for fun, escape, and identity in a roller rink on the outskirts of Tampa, Florida and reveals, in a candid and clear-eyed way, a time that you only thought you knew. The photographic gaze of the twenty-five-year-old Yates is exceptional. Freshly returned from his tour of military service, Yates was still young enough to understand and relate to this crowd but no longer part of their world. There is a raw power of deep seeing here. His camera and stance toward his subjects assumes nothing. And therefore it reveals everything. 

William Boling
David Campany
Dawn Kim
Chris Rhodes
Stephen Shore
Released 2015
42 pages
11.25" x 16.5"
30# Newsprint
Edition of 1000
ISBN 978-0-9799379-5-8