"This is an exploration not only of our strange and intimate relationship but a project about the resilience of communities, an investigation into the altered narratives that permeate their lives, and perhaps most importantly a project about belonging, breaking barriers, and that of challenging stereotypes and myths. It is a celebration as well as an elegy." - Buku Sarkar
Photowali Didi by Buku Sarkar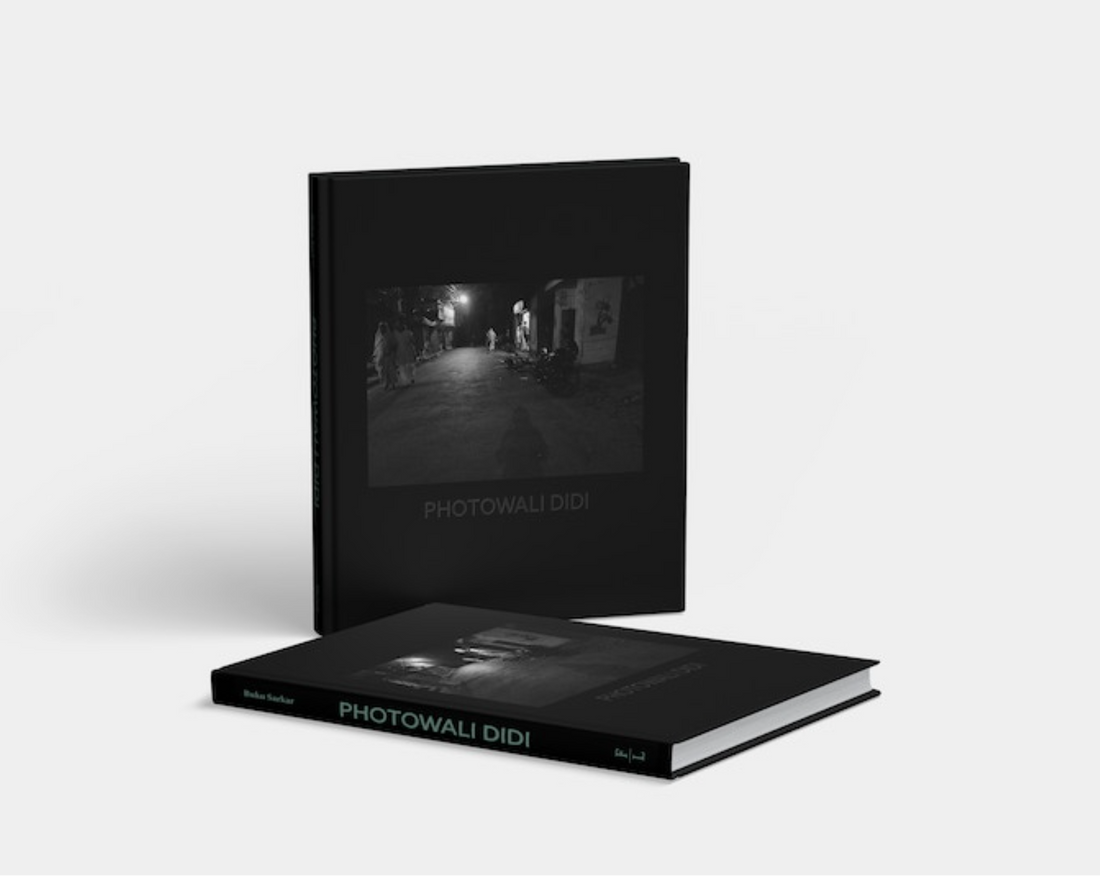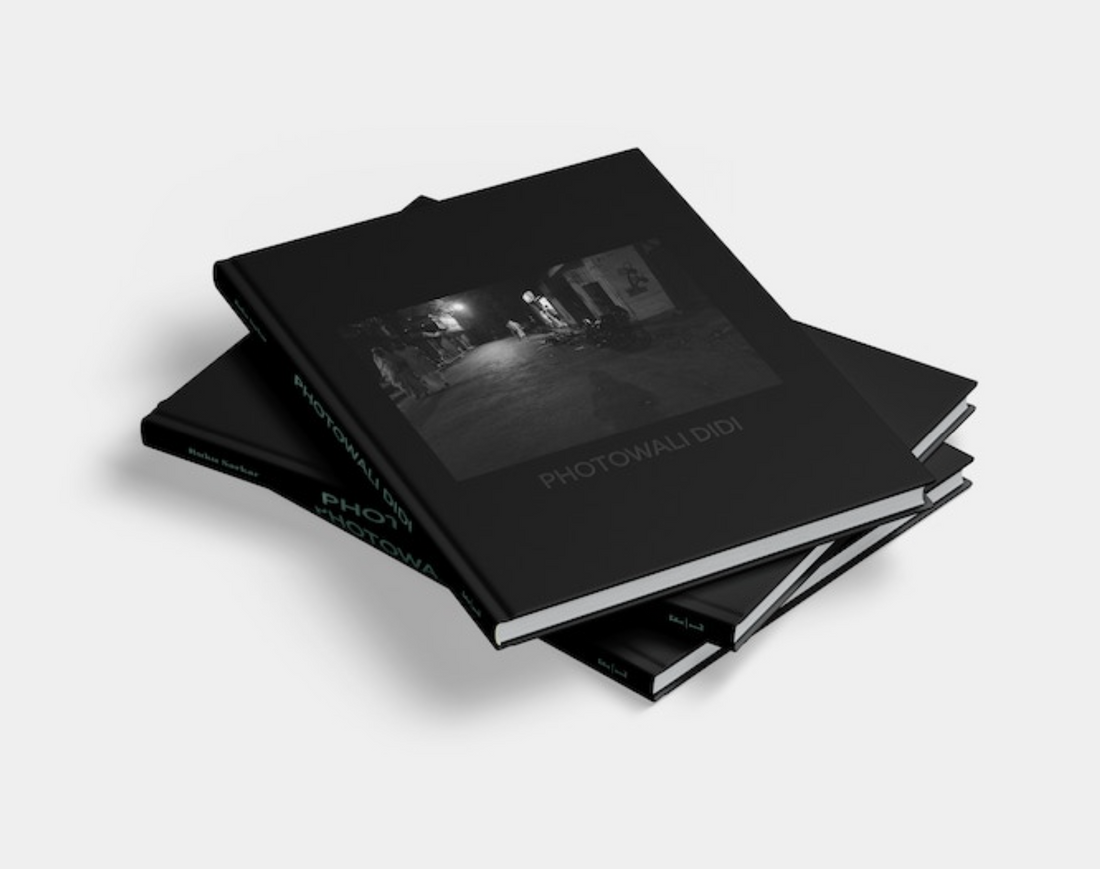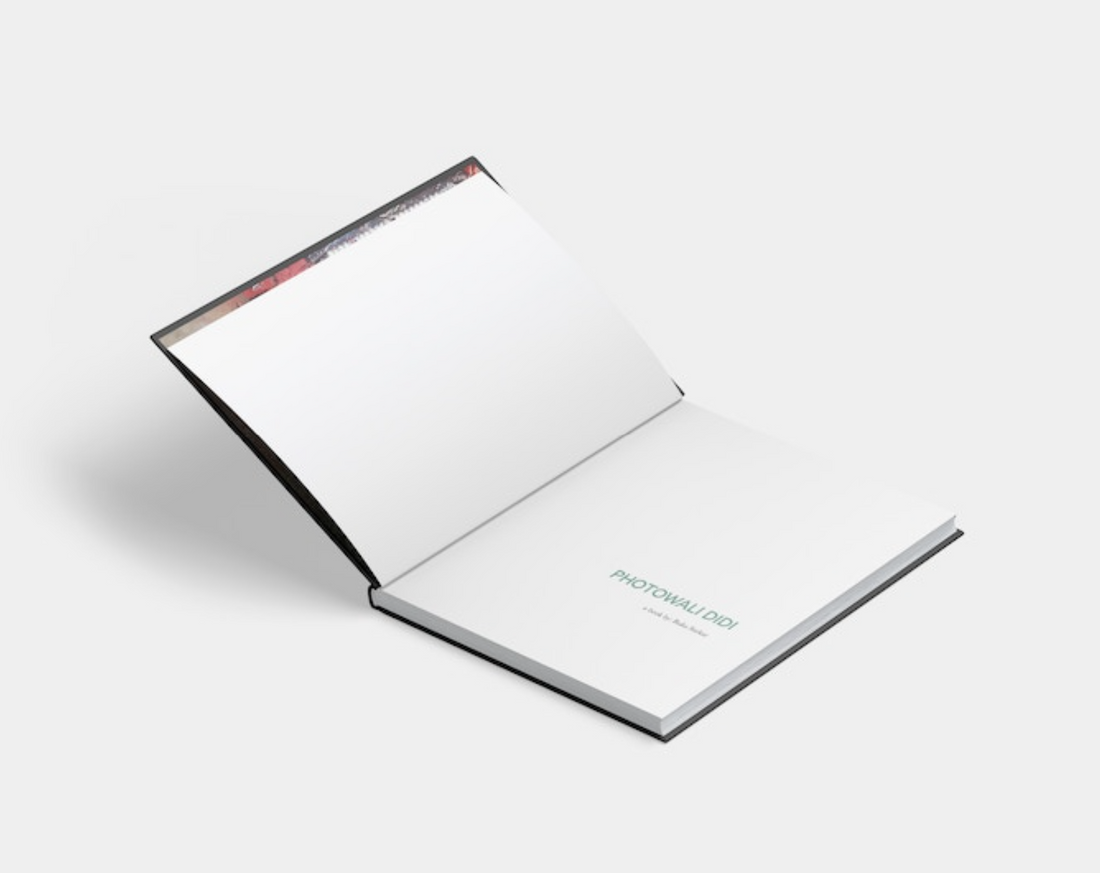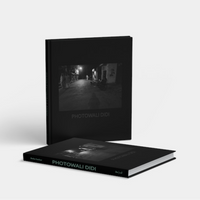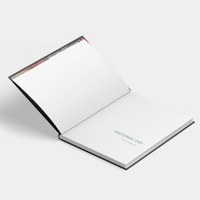 Photowali Didi by Buku Sarkar
One Saturday morning, Sarkar happened upon a group of ladies doing their laundry. She asked if she could photograph them, and they agreed. A few days later, she returned to give them prints. Thrilled, they invited her into their homes to take more photographs. And so it went for months while Sarkar became known as their Photowali Didi, "the sister with the photos." 
Read more about Photowali Didi HERE

36 color photographs, 11 black & white photographs
112 pages
Hardcover
10" x 11"
First Edition
ISBN 978-1-7348312-2-1
Buku Sarkar is a photographer and writer who has grown up between Calcutta and New York. She mostly writes fiction although her first screenplay is due to go into production in 2020. Her writing and her photographs have appeared in various magazines and journals including NYRB, N+1, Threepenny Review, Humble Arts Foundation and the NYT.