Lauback's "Infinite Bonheur" is a visual romp and emotional roller coaster that will bring the photograph and photo book lover back again and again for new reads and greater discovery. Her fresh wit and acuity of vision strikes a new line for considering what it is for humans to be embodied and trembling from the sheer playful absurdity of our condition - mortality and sexuality with a wink and a nod.
Brittainy Lauback received her BFA from University of New Mexico and her MFA from University of Georgia. She has recently shown at the Ogden Museum of Art, Georgia Museum of Art, Bo Bartlett Center, LaGrange Museum of Art, and many others . She currently lives and works in Houston, Texas.
Infinite Bonheur by Brittainy Lauback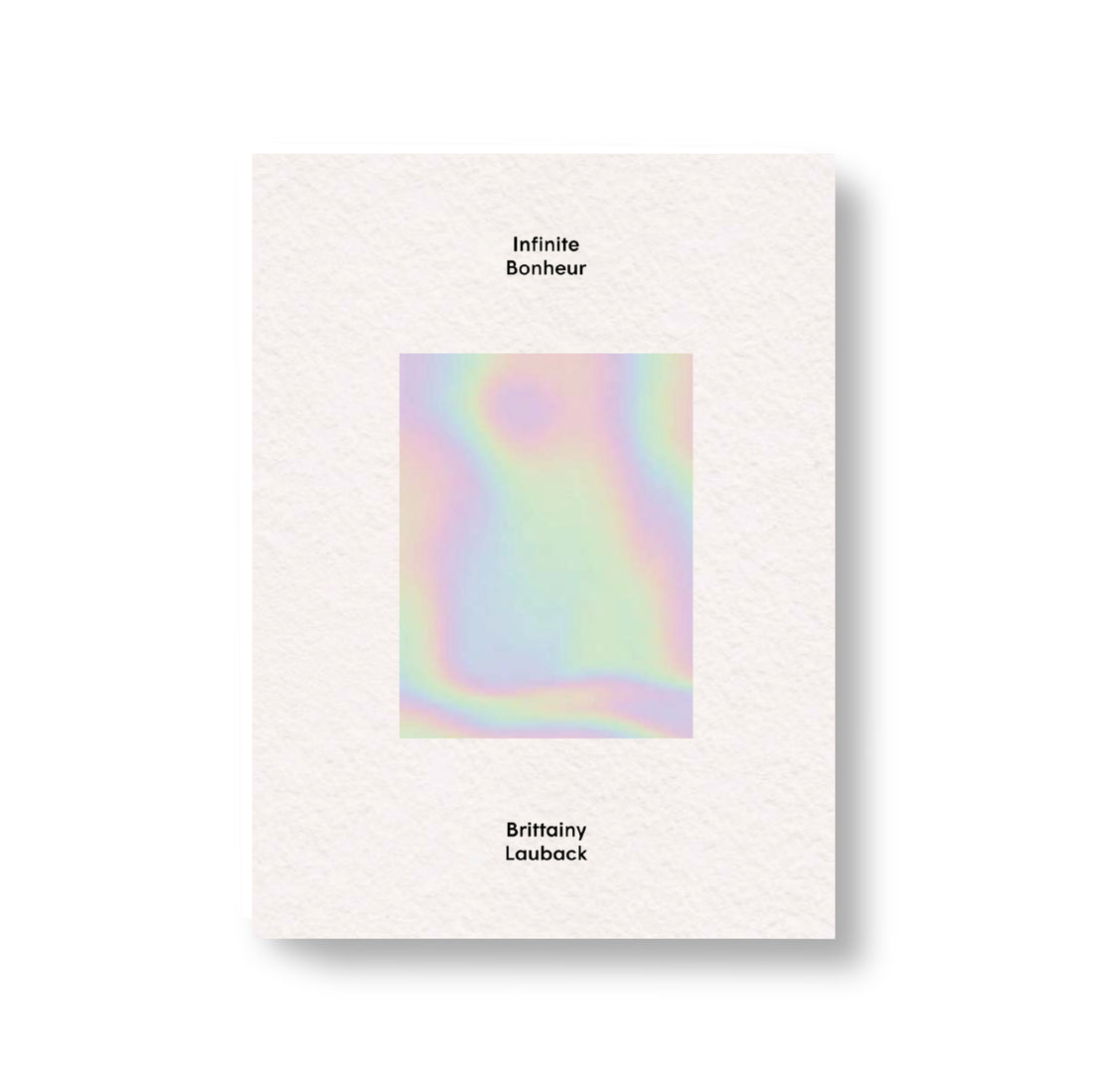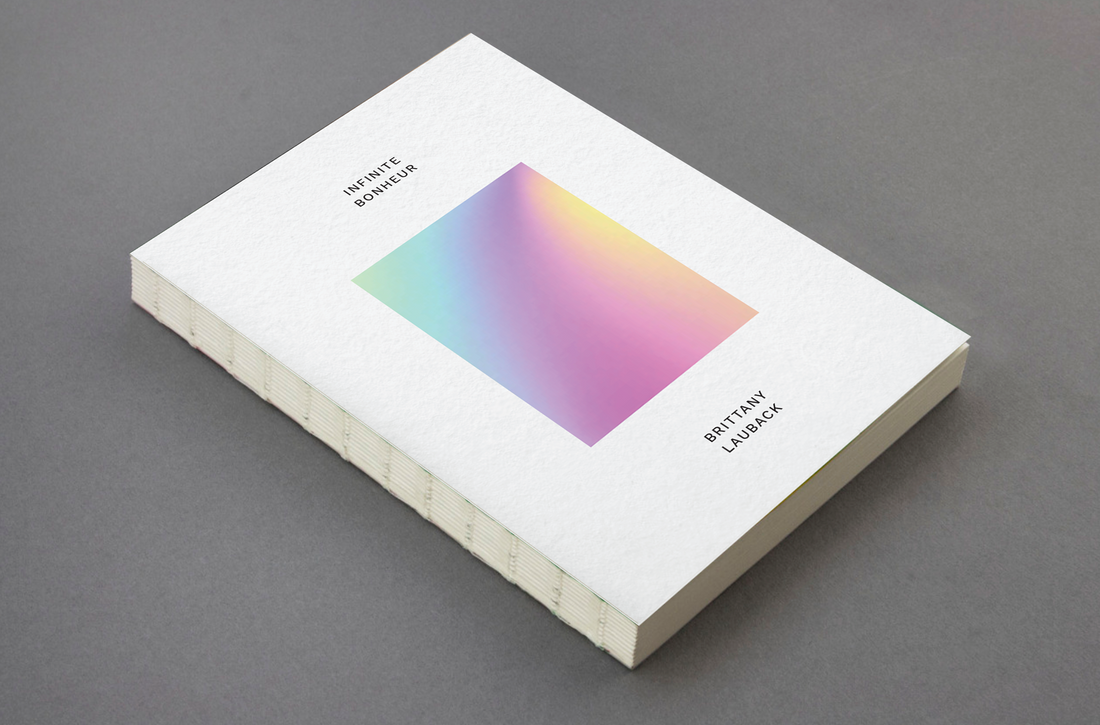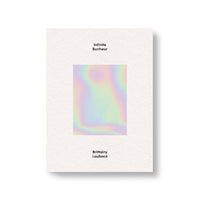 Infinite Bonheur by Brittainy Lauback
The work in this book is like that strange moment when you are crying and everything feels off and wrong and all of the sudden you find yourself laughing uncontrollably for no reason. Or when you laugh at inappropriate times like my Auntie and I did at my Grandma Belle's funeral. We knew it was wrong but any chance at getting it together seemed to make us laugh harder. My photography attempts to mimic that in-between space between laughter and crying or comedy and tragedy. The moment where your body is exhausted by grief and gives way to laughter. I do this by having a wide subject range that is photographed in different kinds of ways. I like to shoot on the street and find subjects. I take my camera everywhere with me so I can photograph friends and family, and I like to set up encounters with strangers. I sometimes shoot a particular theme, like "women who own snakes" or "men who want to meet in hotel rooms". These varying methods allow my sense of voyeurism, humor, and my fear of death to emerge regardless of the subject matter. You get the same feeling whether its hickeys, holes, Tastykake Cherry Pies or heart-shaped hot tubs, that life is a series of chaotic moments that are inextricably linked by laughter and tears.
Expected Spring of 2024
Hardcover
Edition of 500
Essay by Amy Bonnaffons
First Edition
ISBN 978-1-7348312-9-0