by Dawn Kim, Stephen Shore and William Boling
Documentum is a guest-curated periodical archiving & examining the cultural ephemera of our time. Volume 1 examines the phenomenon of Instagram through the eyes of artists, writers, and cultural thinkers. It was founded by William Boling, Dawn Kim and Stephen Shore.
The first issue of Documentum is an over-sized newsprint publication examining and archiving the photo and other image driven work of outstanding artists who are engaging with Instagram in a committed way. This is done with the understanding that Instagram and other social media platforms for picture sharing are changing the way pictures have meaning. We are intent on archiving what is happening in this space now with the understanding that in the future, Instagram will be different. And we will be glad then to have this core sample of what it is now.
Featuring the work of artists:
Daniel Blaufuks
Céline Bodin
Matthew Brown
Cessare Fabbri & Silvia Loddo
Daphne Fitzpatrick
Emma Georgiou
Maury Gortemiller
Justin Graefer
Peter Halley
Marvin Heiferman
Jinjoo Hwang
Phillip March Jones
Christopher Kasprzak
Katrin Koenning
David La Spina
Tanya Marcuse
George Miles
Awoiska van der Molen
Erig Oglander
Buku Sarkar
Heather Sten
Yu Ukai
Grant Willing
Julian Woodcock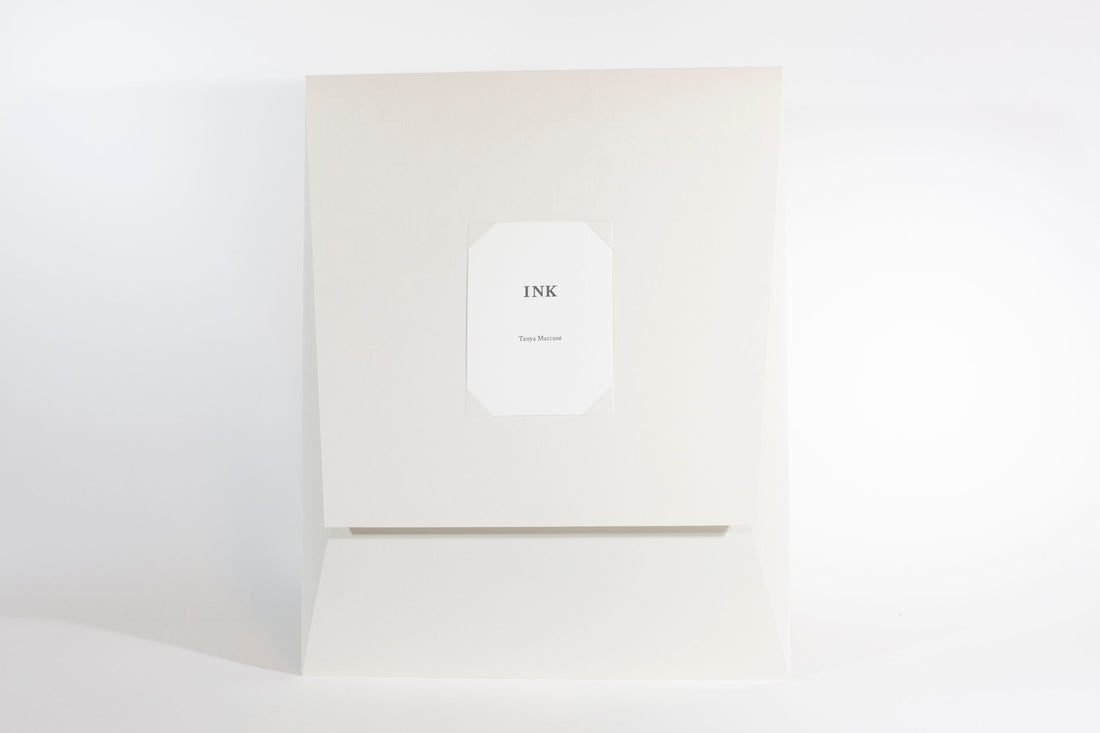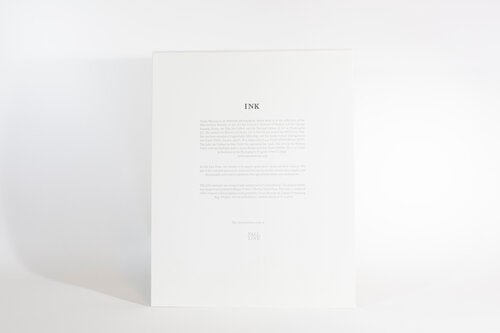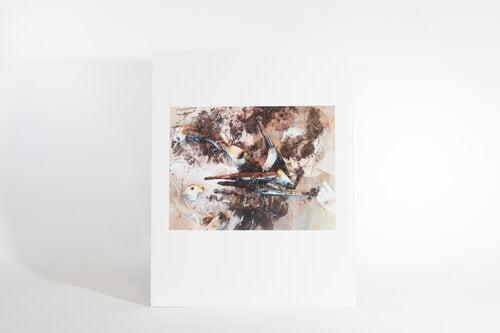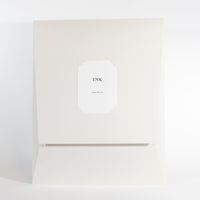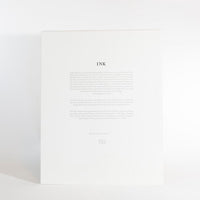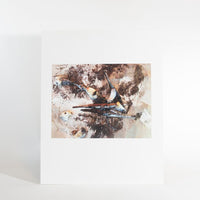 "Ink" began accidentally. My son Jonah insisted on trying nocturnal squid fishing one summer in Maine. To my amazement, he and his dad caught a small bucket of squid, pulling their translucent alien bodies out of the dark water. The next day we were cleaning them on sheets of old newspaper, and I found myself captivated by the interplay of abstraction and image. The squid's black ink spread democratically across Prada ads, wedding announcements, and images of the bereaved after a shooting in a movie theater." 
— Tanya Marcuse

This folio includes 5 original archival pigment prints by Tanya Marcuse from her series "Ink," printed on Canson Printmaking Rag 310 gsm by the photographer. The casement was designed and constructed by Lauren Bishop. The printed matter was designed and printed by Megan Fowler of Brown Parcel Press. 
William Boling
David Campany
Dawn Kim
Chris Rhodes
Stephen Shore
Released 2015
42 pages
11.25" x 16.5"
30# Newsprint
Edition of 1000
ISBN 978-0-9799379-5-8